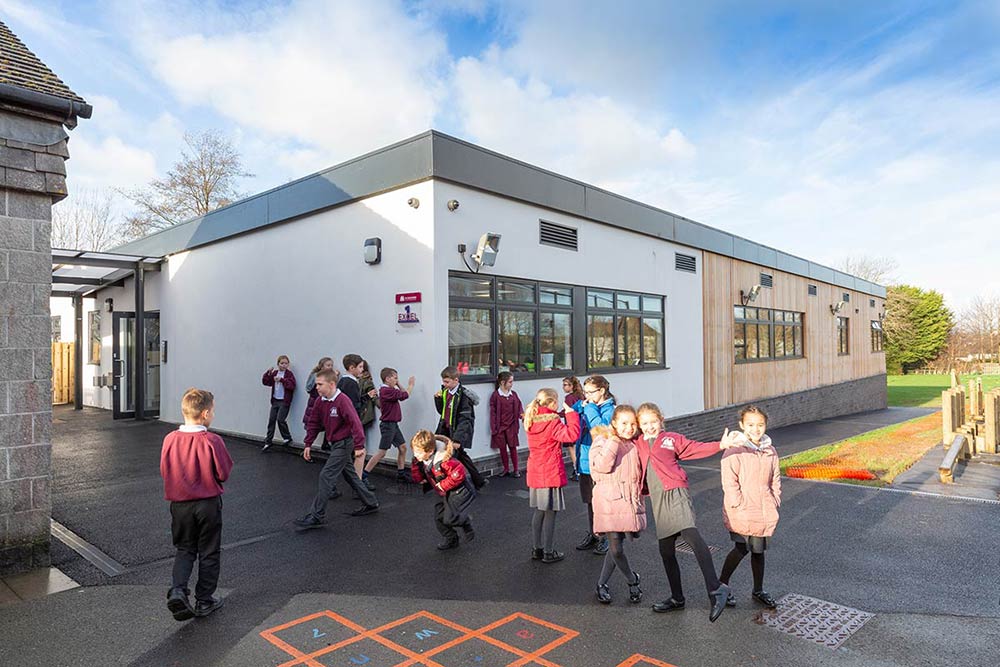 Enviro Building Solutions - Modular Building Manufacturer
Welcome to the world of modular building manufacturers Enviro Building Solutions. Enviro specialises in the design and construction of premium quality structures.
The company delivers individual solutions to client requirements. Typical projects include modular school buildings, offices, leisure premises, retail units and eco homes.
Modular building methods are faster and more cost-effective than traditional construction solutions. They are also less subject to the vagaries of the British weather. This can speed up project delivery schedules.
This method of construction also guarantees sustained levels of build quality. Enviro Building Solutions can also manage planning permissions where required.
Construction sites can be dangerous places. These individual modules are built in a factory environment under controlled working conditions. This approach can make a significant contribution to improving health and safety.
Modular Building Environments
Work with ENVIRO

Offsite construction for healthcare, education, retail and more

DISCUSS YOUR PROJECT
Professional, knowledgeable and incredibly flexible; always adapting their work to meet the needs of the school.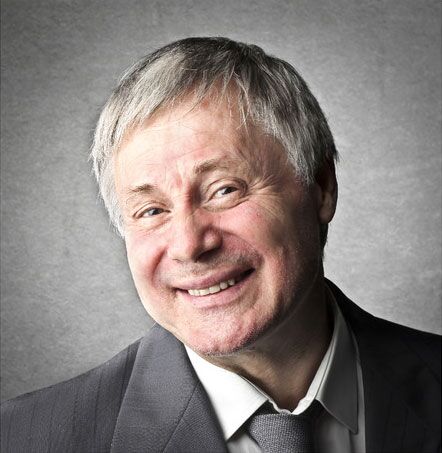 Steve Varnam - Headteacher - Halfway Junior and Infant School.
Our new partners produce a premium quality product designed to provide answers for a range of accommodation requirements. Their professional approach matches our own commitment to quality and performance at every stage of the project.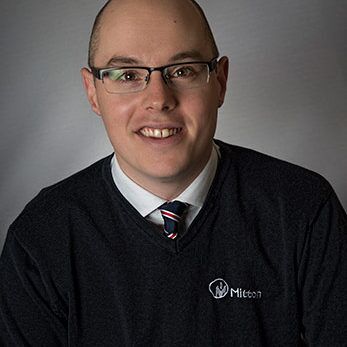 Jonny Knowles